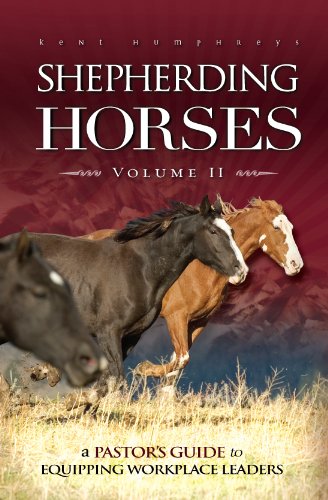 Shepherding Horses, Volume II (A Pastor's Guide to Equipping Workplace Leaders)
In this book, Kent encourages pastors to invest in the incredible resource they have - the business leaders in their churches. The book is full of practical and possible ideas for shepherding, encouraging and releasing these leaders for ministry in the place they understand best - their business world.
Product Details
Author: Kent Humphreys
Publisher: Lifestyle Impact Publishing
Publish Date: 2009-01-01
ISBN-10: 980087783
ISBN-13: 9780980087789
*If available, BiblicalTraining earns a small commission on book sales.