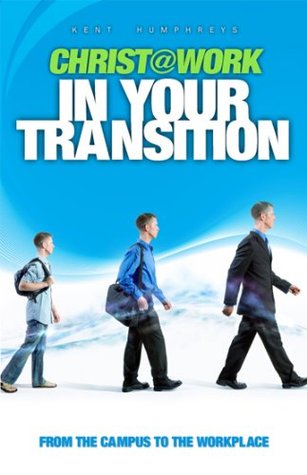 Christ@Work In Your Transition (From The Campus To The Workplace)
College grads and graduate students will find this to be a helpful resource as they transition to the marketplace. Campus ministry leaders from the major ministries, business leaders, pastors, and leaders on Christian college campuses help the graduate to navigate the change. Topics from getting a job, to finding a church, making a budget, and learning how to live a balanced integrated life in their new environment will provide a wealth of wisdom to the graduate. This valuable handbook will be useful to grads for years to come.
Product Details
Author: Kent Humphreys
Publisher: Lifestyle Impact Publishing
Publish Date: 2010-01-01
ISBN-10: 984357521
ISBN-13: 9780984357529
*If available, BiblicalTraining earns a small commission on book sales.