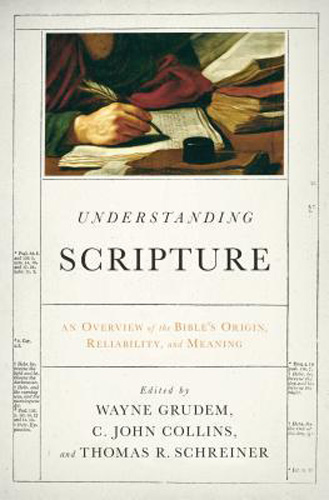 Understanding Scripture: An Overview of the Bible's Origin, Reliability, and Meaning
Why is the Bible trustworthy?
Does archaeology confirm what the Bible says?
How do I interpret the Bible?
The Bible is the most important book in the world. But questions like these puzzle believers and unbelievers alike. Editors and scholars Wayne Gru
Product Details
Author:
Publisher: Crossway
Publish Date: 2012-01-01
ISBN-10: 1433529998
ISBN-13: 9781433529993
*If available, BiblicalTraining earns a small commission on book sales.