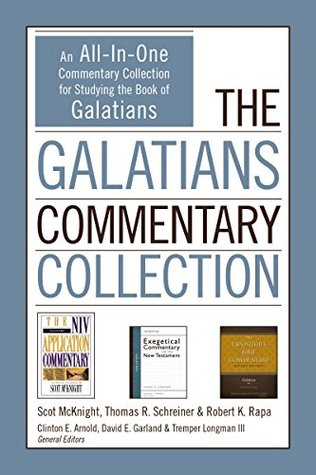 The Galatians Commentary Collection: An All-In-One Commentary Collection for Studying the Book of Galatians
This all-in-one commentary bundle on the book of Galatians features volumes from the NIV Application Commentary Series, Zondervan Exegetical Commentary Series, and Expositor's Bible Commentary Series. Each volume provides new and unique insights from leading biblical scholars Scot McKnight, Thomas Schreiner, and Robert Rapa. The unique features from each volume along with the diverse insights provided by the authors gives you all the tools you need to study and master the book of Galatians.
Product Details
Author: Thomas Schreiner
Publisher: Zondervan Academic
Publish Date: 2017-01-01
ISBN-13: B01NCFE28W
*If available, BiblicalTraining earns a small commission on book sales.