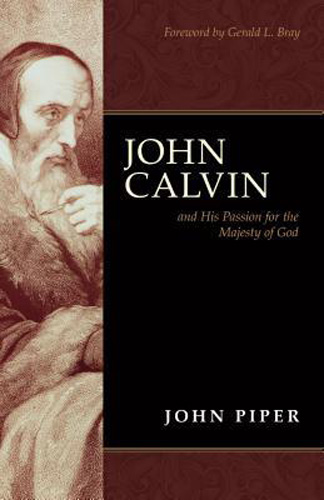 John Calvin and His Passion for the Majesty of God
John Piper fires readers' passion for the centrality and supremacy of God by unfolding Calvin's exemplary zeal for the glory of God.
God rests all too lightly on the church's mind in our time. Consequently, the self-saturation of his people has made God
Product Details
Author: John Piper
Publisher: Crossway
Publish Date: 2008-01-01
ISBN-10: 1433501821
ISBN-13: 9781433501821
*If available, BiblicalTraining earns a small commission on book sales.