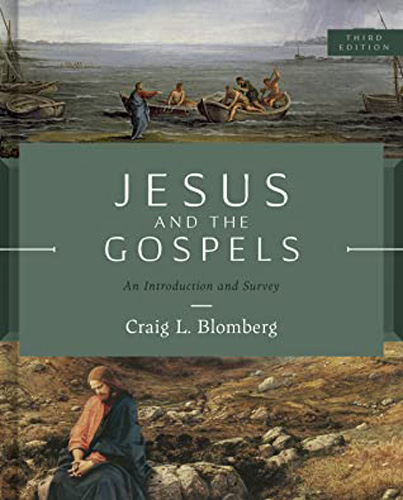 Jesus and the Gospels, Third Edition: An Introduction and Survey
All of Scripture testifies to the person of Jesus, yet the Gospels offer a face-to-face encounter.This newly revised third edition of Jesus and the Gospels prepares readers for an in-depth exploration of Matthew, Mark, Luke, and John. Esteemed New Testament scholar Craig Blomberg considers the Gospels' historical context while examining fresh scholarship, critical methods, and contemporary applications for today. Along with updated introductions, maps, and diagrams, Blomberg's linguistic, historical, and theological approach delivers a deep investigation into the Gospels for professors, students, and pastors alike.
Product Details
Author: Craig Blomberg
Publisher: B Academic
Publish Date: 2022-01-01
ISBN-10: 1087753147
ISBN-13: 9781087753140
*If available, BiblicalTraining earns a small commission on book sales.