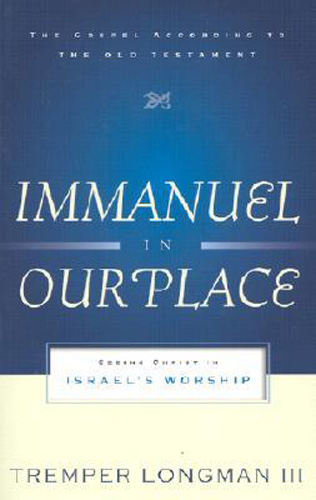 Immanuel in Our Place: Seeing Christ in Israel's Worship (The Gospel According to the Old Testament)
This book provides fascinating insights into the Old Testament tabernacle and temple, the priesthood, the sacrifices, and festivals. More than that, it shows how Jesus is the fulfillment of Old Testament sacred space, sacred acts, sacred persons, and sacred time. An aid to pastors, teachers, and laymen in teaching and reading the Old Testament, this work will enrich our understanding of Christ and deepen our worship.
Product Details
Author: Tremper Longman III
Publisher: P & R Publishing
Publish Date: 2001-01-01
ISBN-10: 875526519
ISBN-13: 9780875526515
*If available, BiblicalTraining earns a small commission on book sales.