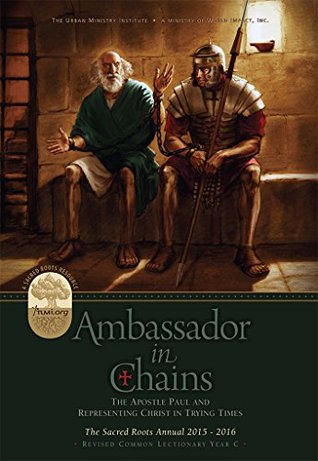 Ambassador in Chains: The Apostle Paul and Representing Christ in Trying Times, Sacred Roots Annual 2015-2016
Based on the resources of the Church Year Calendar, our guide this year follows the Lectionary's Year C readings, with a focus on Jesus' story as given in Luke's Gospel. Come, join us on our journey as we discover the apostle's profound influence on the theology, practice, and mission of the Church, and learn what it means to represent Christ in a hostile world.
Product Details
Author: Don Davis
Publisher: TUMI Press
Publish Date: 2015-01-01
ISBN-10: 1629328049
ISBN-13: 9781629328041
*If available, BiblicalTraining earns a small commission on book sales.